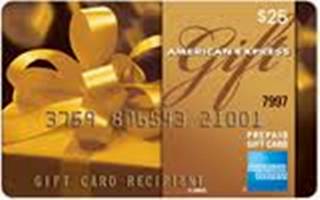 Channel, the supermom diva who writes for the blog "Diaries of a Supermom Diva" has recently announced the $25 American Express Gift Card Giveaway on her site. This is in celebration of her reaching the 100th mark in her blog's followers.
It's so easy to join because the only mandatory part is to become a follower of her blog and leaving her a comment as to what you'll purchase using the gift card. The two lucky winners of gift cards will be chosen via random.org.
If you want to join, better hurry because the contest will be ending on December 15, 2010.
Updates: This contest already ended.