This post brought to you by TABASCO® Original Red. All opinions are 100% mine.
Are you ready for the Super Bowl championship game between the Pittsburgh Steelers and the NFC Champion Green Bay Packers on February 6? What's your Super Bowl game day plans?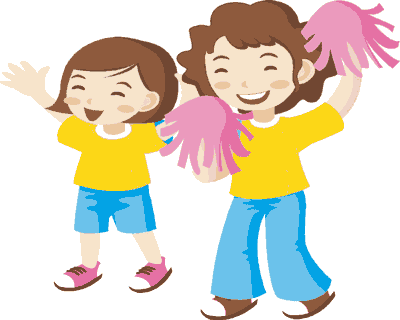 I think, everybody loves watching the Super Bowl. I'm not even a football fanatic but I've been watching it's live telecast annually for some time now (that's what you get when you're the only girl in a brood of five).
Watching the game is fun and exciting. We'd usually end up eating delivered pizza because everybody's just lazy to stand up to cook something – nobody wants to miss a thing. Of course, the only way to turn delivered pizza into Pizza Perfected is by drizzling it with TABASCO® Original Red hot sauce. Hmmm, just the thought of it wants me to get some pizza right now.
TABASCO's Original Red was first introduced by the McIlhenny family back in 1868. It's actually a no brainer why it continues to be their most popular sauce. TABASCO Original Red simply enhances the flavor of food. I've used it not only in pizza but in other favorites such as the chili dog, chille relleno and chili beans and nothing tops it off. Have you used it on dips such as the cream cheese chilli dip? It's a must try.
If you'd like to cook up something, check this one out: Game-Day Party Menu. I'm sure you're gonna find a recipe you'll like: pizza, wings, chili, dips and an assortment of finger foods.
Now, back to the Super Bowl game. Whom are you rooting for?