Update: This contest already ended.
Sheila of The Ad Master is currently hosting the 2nd Annual I Can't Come Up With a Post Day giveaway where $100 is up for grabs.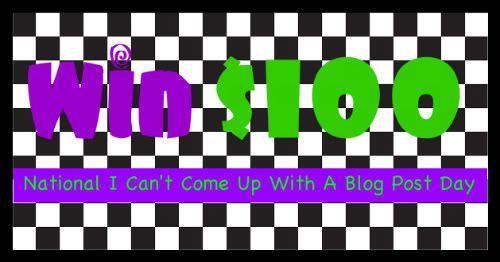 This is one of the easiest contests to join so if you want to win $100, better head on to her site now. The contest will end on July 4, 2011.