This post brought to you by No nonsense. All opinions are 100% mine.
What's your clothing style? Me? Well, I love to go for the chic and smart but casual look. Recently, I found out that just incorporating a colorful pair of tights or leggings into my wardrobe will definitely change the entire feel of my outfit by adding a new word to it: funl!
A while ago, I created an outfit collage at Polyvore.com and this is what I came up with: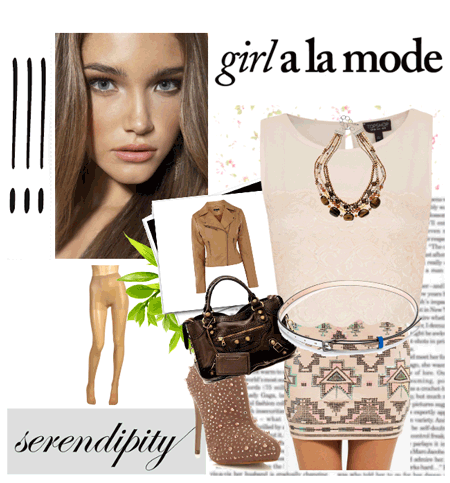 What do you think? I love the total look and I can't wait to wear this attire someday.
In that collage, I added tights/leggings to my ensemble. What brand of tights? Well, I'm thinking of the No nonsense tights and leggings. I like them because they can be easily found not only at mass retail stores but at food and drug stores as well. Affordable too!
Lately, there's a press release that Jill Martin will be partnering with No nonsense. Imagine that! The famous TV personality (she's been nominated thrice at Emmy!), fashion expert and author of "Fashion for Dummies" will become the brand ambassador and style expert for the launch of the new tights and leggings at No nonsense. Check out this video to see what I mean!
Hmm, that's definitely worth watching out for right?! Well, let's keep in touch with No nonsense via Facebook and Twitter to receive updates from No nonsense. Why not join me in liking No nonsense on Facebook and following them on Twitter at @benononsense. See you there!