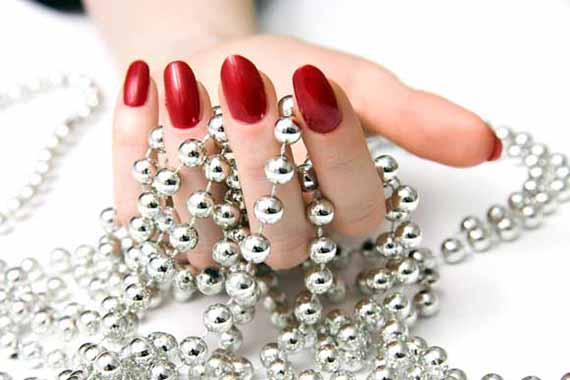 Art Deco is the art of adding traditional artistic designs to aspects of the machine-age with a hint of early technology. It is bold and modern with a bend towards symmetrical design elements.
Art Deco was a popular style that originated in 1920's France and then spread to the United States in the 1930s. The jewelry worn during this period was lavish and stones were accented with smaller cuts of stone. In addition, the jewelry also had very sharp angles and geometric shapes. The necklaces are equivalent to the statement necklaces that are so popular today.
As for the ring, Art Deco rings were large and ornate. They were designed to draw attention to the wealth of the wearer. They also were done in bright colors, like large emeralds or amber. All of the jewelry was surrounded by smaller cuts of stones, mostly diamond chips or rhinestones. These small pieces were used to draw attention to the main stone, but they were mostly used to complete the design. Needless to say, they just outlined the pieces.