This post brought to you by Trading Faces. All opinions are 100% mine.
Can you imagine yourself having a different style of hairdo, makeup and skin routine? How would you like to trade faces with somebody whom you have not met? What do you think will happen when someone with a "Southern Charm" trades styles with "L.A. glam?"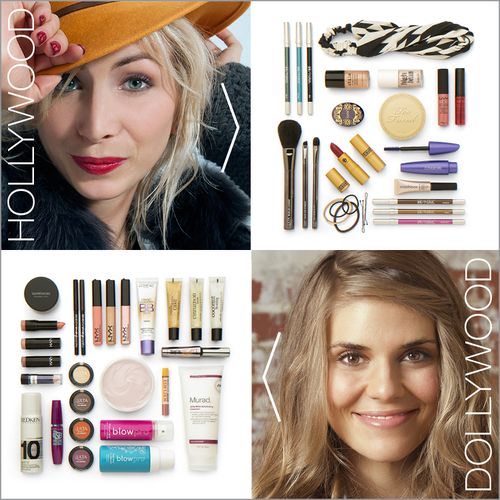 The concept above is what ULTA Beauty explored when they developed an original, unscripted film and digital branded content program called Trading Faces. A woman from Dollywood (Ashley) was paired with a woman from Hollywood (Chelsea) – two unique beauty looks that reflect two different regions of the United States. They met, bonded and then traded their typical skin, hair and makeup routines and styles.
Honestly, I am curious of how this will pan out. The personalities of these two beautiful girls are like poles apart. Chelsea describes her style as eclectic while Ashley said that her friends describe her style as grandma chic.
Trading Faces will live on ULTAtradingfaces.com, a site that includes the 4-minute film, before and after beauty looks, beauty tips and tricks from each woman, and a peek inside of their cosmetic bags to see the products they love most – available at ULTA.com.
To see more in-depth portraits of each woman, behind-the-scenes outtakes, and extra regional content, visit ULTA's Facebook page, Pinterest, and Instagram. You can also check out the video below: