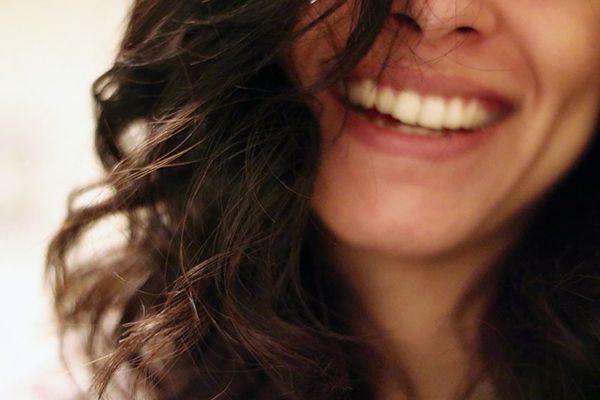 If there is one thing which people notice the most when you first meet it is your smile. And while we would all love to set a good first impression, not everybody was blessed with the perfect smile. If you haven't been to the dentist to upgrade your smile because of an aversion to dental needles, here are three great ways to improve your smile which are completely needle-free.
Don't Underestimate the Power of a Good Clean
When you want to bring your bench tops or kitchen back to its original shine, there's no better way to do that than to have a thorough clean; your smile is no different. If you're feeling like your smile is a little dull, head to your dentist (don't worry, needle-free remember) and arrange a thorough clean. Providing better results that regular brushing could ever achieve, a professional dental clean can be just what you need to feel confident about smiling again.
Brighten up Those Pearly Whites
Teeth whitening has gained a lot of traction over the past few years its effective results and quick procedure time. While this great way to brighten your smile was previously out of reach when an everyday budget was concerned, professional teeth whitening is now an affordable dental service in Seattle available through a number of reputable providers. A great benefit to teeth whitening is the take-home trays that allow you to continue whitening your teeth once you have left the dentist chair, helping you achieve an even brighter smile.
Align Your Smile
Of course, if the reason you don't smile is because your teeth aren't as aligned as you would like, you will need something less cosmetic and more procedural. But don't stop reading! We said no needles and we mean it – we are talking about Invisalign. Instead of traditional braces, Invisalign works by creating a series of almost invisible mouth guards that, over time, move and position your teeth until they are looking just how you want them to.
If you're hesitant to visit the dentist to improve your smile because you don't like needles, these are three great ways which can improve your confidence and keep your visit completely needle-free.