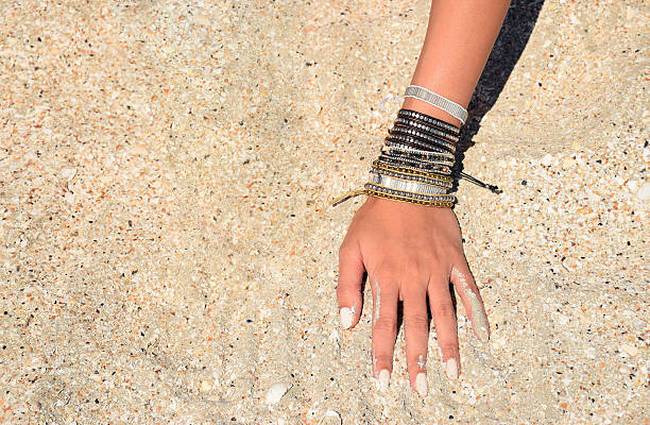 When you are headed to the seashore, you know that pictures are in order. There is something magical and fun about taking photographs of yourself and loved ones alongside the ocean. In addition, the perfect beach ensemble is deserving of the perfect accessories for the perfect pictures. So, follow this guide to fun jewelry ideas to jazz up your summery outfit for the beach.
Seashells for a Seashore Beauty
The beach is a beautiful place, where you feel at one with nature and paradise all in one. Of course, beaches come with seashells. Moreover, these gems of the ocean can make the perfect accessories for your summer ensemble. You can purchase a necklace or bracelet of gorgeous, natural seashells. Alternatively, find the seashells on the seashore to make your own. There are many DIY online tutorials to creating your own seashell wearables.
Think of the Seaside
Think of all the elements that make the ocean mysterious and awesome. Then implement these components in your summer ensemble accessories. Coral jewelry is a favorite because no two pieces of coral are the same, so you get a unique accent that is entirely your own. Pearls are a more popular seaside favorite that you can use to dress up a simple summer dress.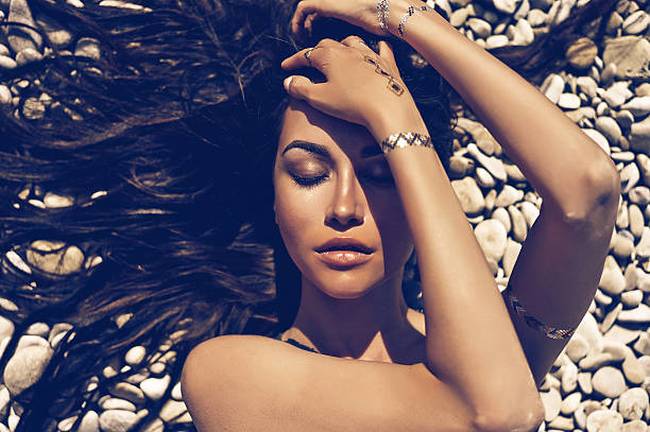 Find Your Inner Minimalist
You are radiant in nature, so many accessories are unnecessary. Find and embrace your inner minimalist. Keep your accessories simple but elegant to garner the maximum effect. A simple, think necklace with a seashell as the emblem would make the perfect accent that ties together your summer ensemble. Pendants shaped like starfish, sea turtles, or waves are also accessory favorites.
Opt for Sunset Colors
There is nothing more beautiful than a beach at sunset. The orange, gold, and red light up the sky, offset by pink, purple, and a touch of still blue. It is quite a sight to see. In addition, it makes a memorable ensemble and accessories choice when you design your outfit to mimic a sunset. Think vibrant but soothing colors and simple but radiant accents.
By taking a few of these guidelines to heart, you can ensure the perfect picture with the perfect summertime outfit and the perfect accessories. However, after the planning and pictures are done, make sure you take a minute to live in the moment. The beach is a beautiful place for quiet contemplation, after all.